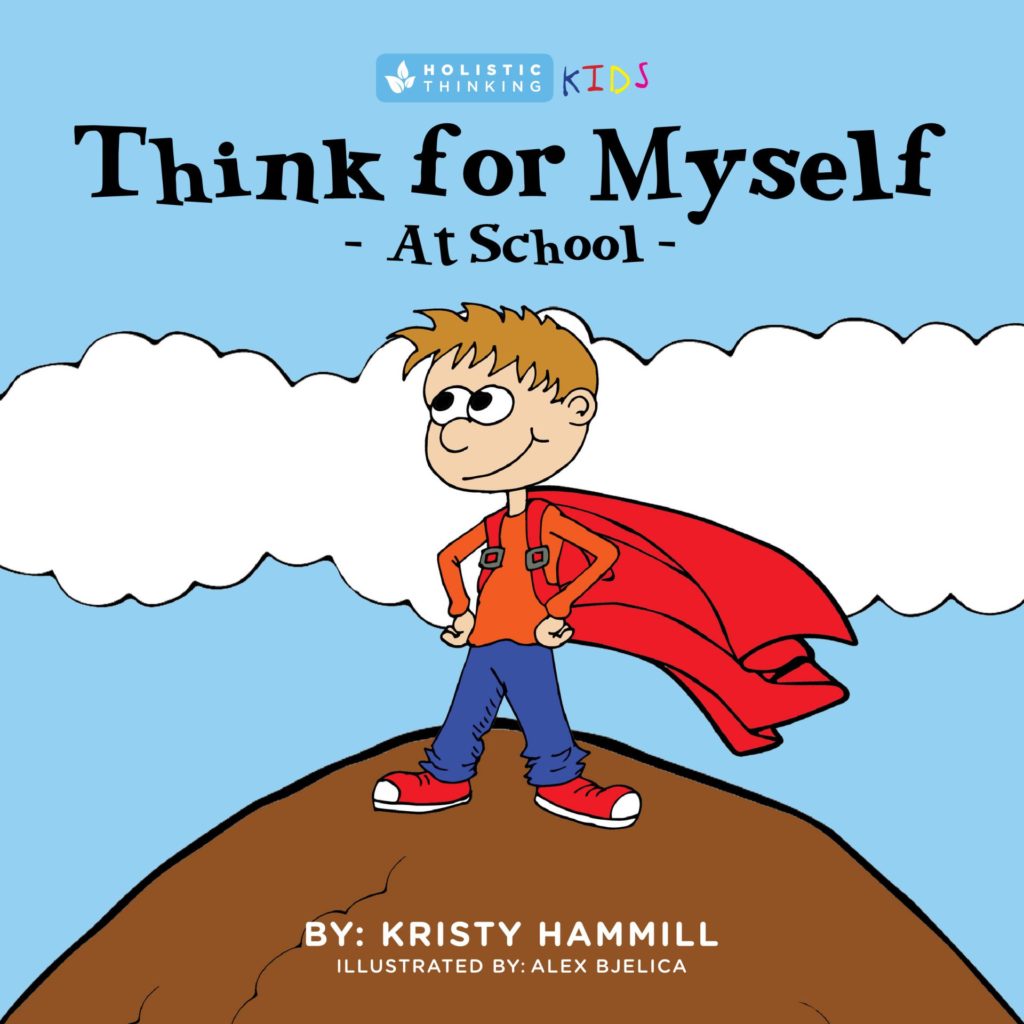 January 1st will be the one-year mark since I published Think for Myself at School.  
On Christmas day it took the #1 Bestseller spot on Amazon for Children's Peer Pressure books! It's been a week and it's still holding the title!
I'm very proud of this! Overcoming peer pressure is one of the main reasons that I wrote the book, and so far, it's accomplishing what it was intended to do!
As a mother of 3, I am passionate about my kids being themselves, and I don't want them to be afraid to speak their mind.
We don't have to pretend to be someone that we're not in order to fit in.  We need to embrace everyone's unique qualities, and truly accept people for who they are.
The pressure at school is stronger than anywhere else, and our kids need to know that they can be themselves and still fit in.
We all need to stop shutting off our thoughts and feelings while we blindly follow what others are doing.  It's time to encourage our kids to think for themselves. Especially at school!