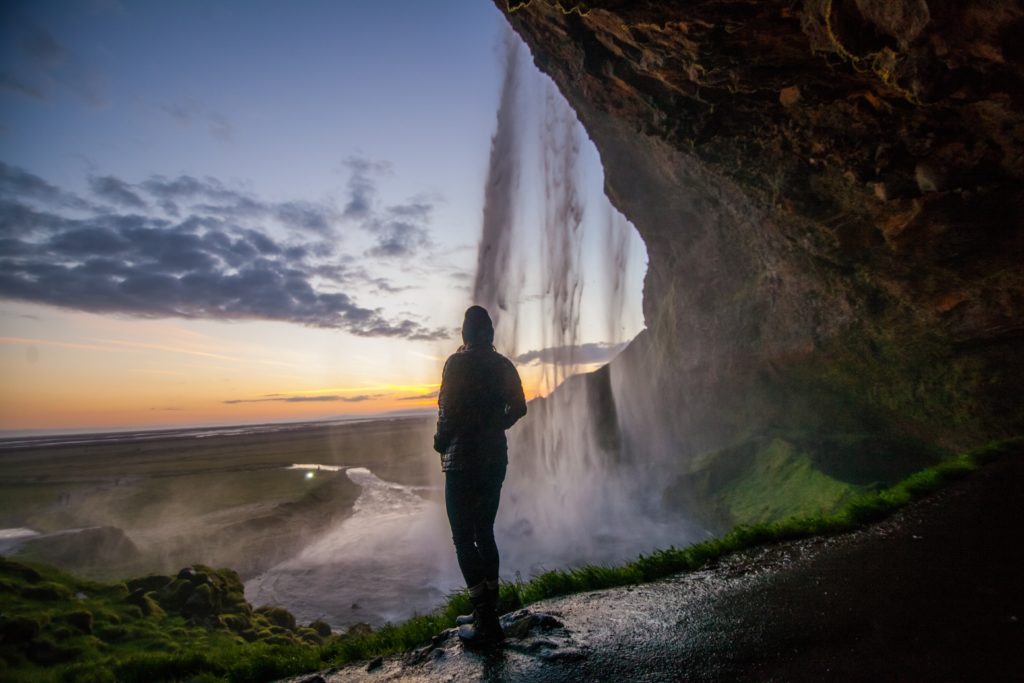 I have been told that I will have to live with Celiac Disease, Hashimotos and Endometriosis for the rest of my life.  Also, according to my family history, I'd better prepare myself for the inevitable joy of arthritis that has taken over my family in the generations before me.  I personally believe that these diseases are just names given to a wrong turn that my body has taken and that I can reverse the damage or at least stop it from progressing.
For those of you that don't know, I once saw a holistic doctor that turned around my entire life by treating me as a whole person and used my symptoms as a guide as opposed to trying to cover them up.  It was an incredible experience and made me realize how amazing my body is and what is it capable of doing.
I've been researching alternative medicine and holistic healing ever since and just recently I've come across these new life-changing documentaries.  85 doctors, researchers and specialists have worked very hard to create this mini-series and watching them will change the way you look at auto-immune disease and the world that we live in today.  It will take some time to watch them all – I personally bought the series and downloaded them into mp3's, which I listened to while running errands!  But if you, or someone you know is suffering from an auto-immune disease then you might want to take the time to hear what these well-respected doctors have to say.  Tom O'Bryan, author of The Autoimmune Fix, is host of the series and does a wonderful job compiling information from the specialists in the field.
Here is the link to the series – find out how and why our immune systems are betraying us!
Tom O'Bryan also has a link to the Living Matrix on his website.  It allows you to go through your entire life history and document each major event, symptoms you've experienced and diseases you've been diagnosed with.  After you fill it all out it will give you a timeline and summary that you can print and take into your medical doctor to help them treat you in a holistic manner.  I am not a doctor, and therefore not capable of giving out medical advice, however I would strongly recommend you find yourself a good Functional Medicine doctor that is willing to take the time to go over all of these details and look at you as a whole person.
I truly believe that there needs to be a drastic change in our world.  Between all the chemicals in our food, cleaning products, furniture, clothing, make-up, deodorant, toothpaste and shampoo. Or the EMF radiation from our convenient technology, and the overall insanity when it comes to the pharmaceutical drugs in our society, I can't even wrap my head around it all.
As chronic disease continues to affect people on a personal level, they are beginning to wake up and take a look at how our world has been invaded with all of this. I'm really excited to see more and more "awake" people everywhere that I turn.  I'm also very excited to see many doctors and medical professionals becoming more open-minded and aware when it comes to treating their patients as people and not just putting a band-aid on their symptoms. This is a good sign!